Take Heart publishes two spiritual masterpieces:
A Course of Love
and
Choose Only Love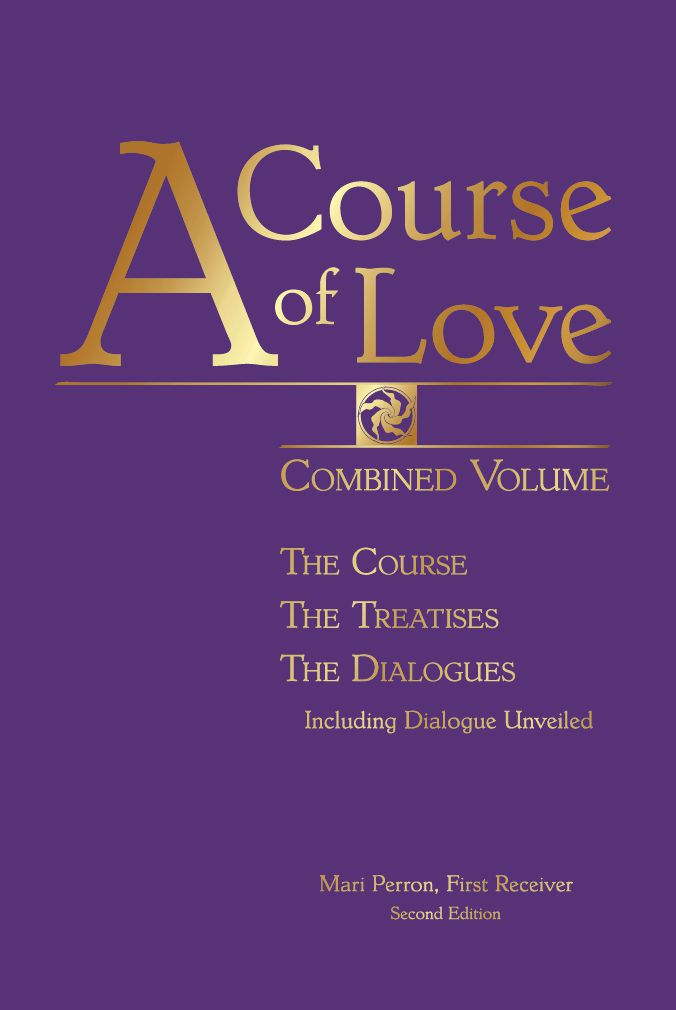 Following a dream in which she was told, "Your mind belongs to God," Mari Perron began receiving "thoughts she did not think," which she then scribed. The voice identified itself as Jesus, and as being a "continuation" of A Course in Miracles. The result is A Course of Love. It is a book that changes lives because its purpose is to return you to your true Self. That one change will completely change your life and the world.
ACOL posits that all changes we would like to see happening in our lives, even in the world, stem from a single change: moving from seeing ourselves as separate individuals, to seeing the truth that we are an integral part of life, and of an eternal Consciousness that exists in Unity.
ACOL is a call to move into love's embrace. As we remember our true identity, we let go of previous limiting beliefs that brought about experiences of struggle, loneliness, and pain. Our authentic Self leads us to live in certainty and with a clear sense of meaning and purpose.
For more information, please visit the website acourseoflove.org.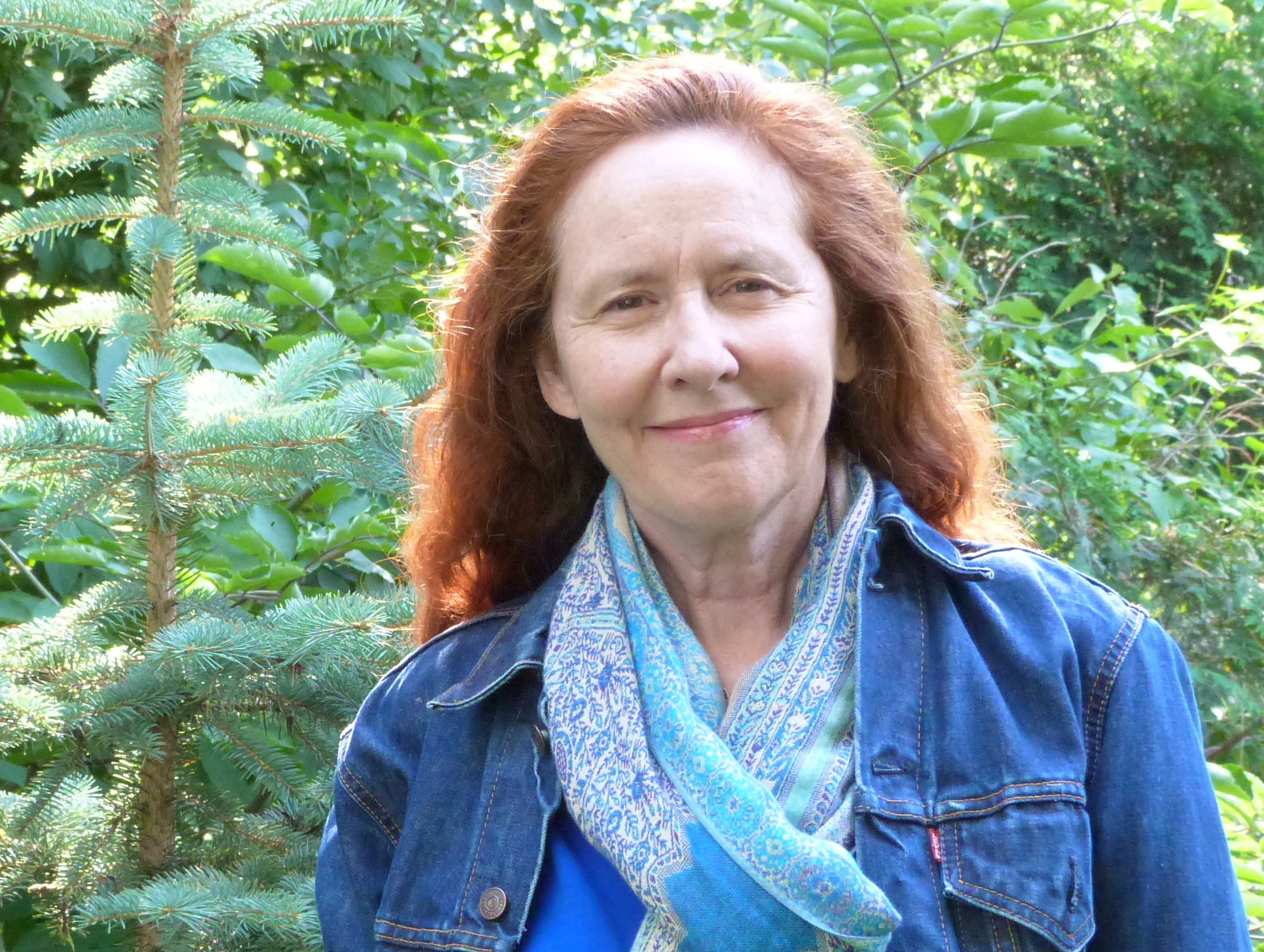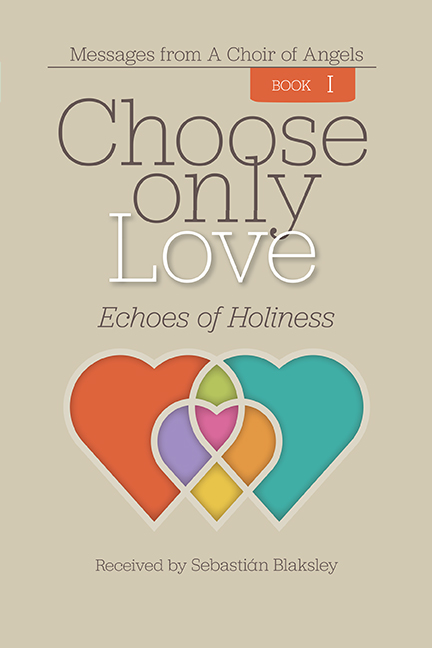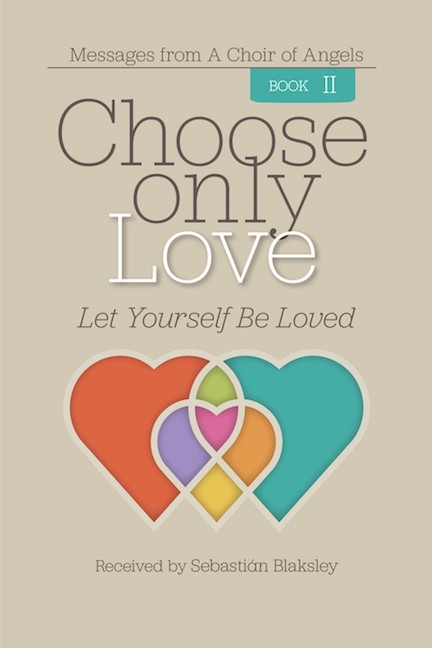 In October, 2018, Sebastian Blaksley had a vision in which appeared a vast number of angels, accompanied by Archangel Raphael and Archangel Gabriel. He heard their music and could see them clearly. Then, in a "nanosecond," he received the meaning of their visitation. He then proceeded to write down the meaning, guided by Archangel Raphael.
The angels referred to Sebastian as a "pencil in the hand of God," and their messages as "the voice of Christ." The angelic visitations repeated frequently for an entire year—a total of 144 times, each visit resulting in a chapter of Choose Only Love. Altogether the material will span about 1300 pages.
The angels suggested that it be published in seven volumes. The first volume, Choose Only Love: Echoes of Holiness was first published in November, 2019.

The second volume, Choose Only Love: Let Yourself Be Loved was published in March, 2020.
Throughout, the messages are extraordinarily encouraging and affirming of every person's inherent divinity. Free sample chapters are available at chooseonlylove.org.

The books are available from your favorite bookstore or online. Available also as ebooks.